NEW STARTERS - Reception Applications
Welcome to Sacred Heart Primary School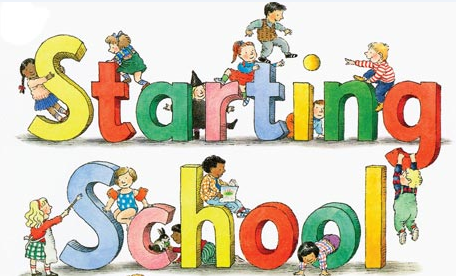 A huge welcome to you as a prospective family looking to join Sacred Heart Catholic Primary school. Below you will find our 'Parent Welcome PowerPoint' which contains lots of useful information and our full school Prospectus can be downloaded here.
If you are looking ahead to 2024 September admissions, we will be running some scheduled visiting days in the Autumn term once the application process is re-opened. If you would like to book a slot on one of these sessions please contact us from September, on 262449 to arrange a visit.
We look forward to meeting you,
Mrs T Claxton
Head teacher
Virtual videos - New Parents' meeting
The Foundation team and the rest of the school, would like to welcome you to Sacred Heart Catholic Primary School. Please find out more about our school by watching the attached video.
If, after your viewing, you have any queries, please contact us via the school office on:
schooloffice@sacredheart.peterborough.sch.uk