Message from Mr Cooper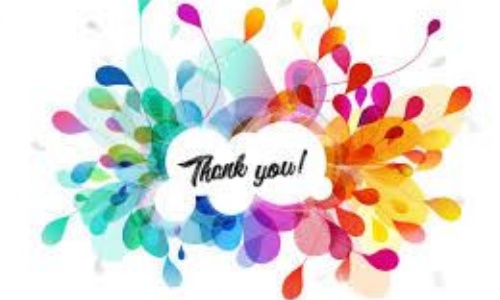 Dear Parents/Carers,
Following the successful delivery of our 'Family Gift Bags' we have received some wonderful messages of thanks and support into school. These messages mean a great deal to the staff and make all the hard work worthwhile.

'We just wanted to say a huge thank you to Mr Cooper and all the team for the lovely treats we received yesterday!
It was very sweet & heartwarming :)
Your profession is irreplaceable, thank you for doing it so well no matter of circumstances and thank you for your continued support! '
Wishing you all happy half term!
'I would like to say thank you very much for the bag of goodies that was dropped off yesterday. It was such a lovely and thoughtful gesture it has been tough at times juggling normal family life with schooling too but we are getting it done.
I would like to thank you all for the hard work you do during this, and the support we have had as parents from you.
Hopefully will see you soon take care and hopefully you all get some break over half term.'

Thank you all once again for your continued support. Please take care, follow the government advice, and hopefully, we will welcome everyone back to Sacred Heart very soon.
Regards,
Mr Cooper
Headteacher
Sacred Heart Catholic Primary School