Winter Clothing COVID Guidance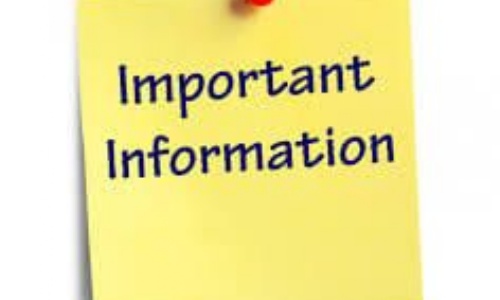 The DfE have recently updated their COVID guidance for schools and in this they reference the importance of good classroom/school ventilation. In short, it stresses the importance of keeping windows and doors open to ensure a flow of fresh air during the school day. As we move into the winter months, this will result in classrooms being somewhat cooler than usual. Therefore, following the guidance, we are suggesting that children and adults wear additional layers of clothing to ensure that they do not get cold in the school day. This may include wearing some of the following:
· Vest
· Base layer clothing
· Fleece (ideally red)
· Tights under trousers
· Thermal leggings
· Thermal vests/shirts
· Boots (Flat plain black/brown)
Please ensure that typical school uniform is still worn in addition to the above suggested items. If you have any questions about this please see either Mrs Robertshaw or me.