Important Update 29/09/2020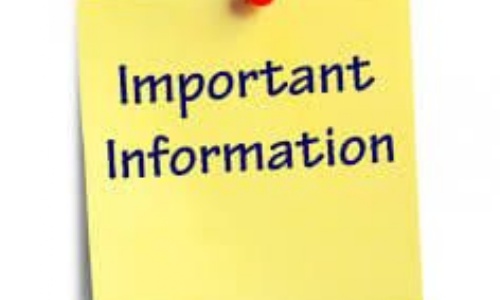 Dear Parents and Carers,
Thank you for your continued support with our school risk management practices and procedures. I am delighted to say that today we have had 99.2% of children attend school; our highest days attendance since we restarted school in September!
Yesterday, I attended a Headteachers meeting that was led by the Director of Public Health for Peterborough and Cambridgeshire, Dr. Liz Robin. In this, she informed schools that the single the biggest piece of advice she would pass on to families at this moment in time is 'To keep doing the boring things well; wash your hands, observe social distancing, follow the rule of 6 and wear a face-covering'
To further support the city's work on reducing the spread of Coronavirus, they have produced a series of short helpful videos titled 'What you do in your free time impacts your job'. These have been produced in a range of languages and I encourage you all to take 2mins of your time to have a watch. These videos can be found here:
In the meantime, if you have any questions please feel free to see either Mrs. Robertshaw or me at the beginning or end of the school day.
Regards,
Mr Cooper, Headteacher