COVID-19 Update 14/05/2020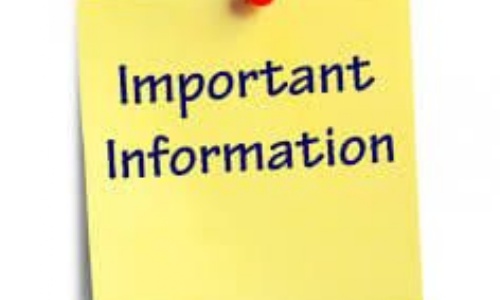 Dear Parents/Carers
I hope you and your family are keeping safe and well.
On Sunday evening I learned, along with you all, that primary schools in England should plan to reopen for Reception, Year 1 and Year 6 children on Monday 1st June 2020. Throughout this week, in collaboration with Headteachers across the city and our MAT, we have been planning how this reopening will work and what measures we will need to put in place to make this opening as safe as possible for everyone. Attached to this message is some guidance on what the reopening will look like here at Sacred Heart and what your children are likely to experience when they restart school.
Over the weekend our 'Reopening Committee' will be putting together the final parts of our plan and I will look to share this with you all by Wednesday 20th May 2020. This will detail all aspects of what a typical day at Sacred Heart will include.
Finally, a huge thank you to all the Reception, Year 1 and Year 6 families who have already filled in the questionnaire sent out yesterday, at the time of writing this we have had over 70% of families reply. Please ensure that this questionnaire is completed by tomorrow 5 pm.
In the meantime, if you have any questions about the reopening please do not hesitate to get in contact with the school.
Stay safe and I look forward to seeing you all very soon.
Regards,
Mark Cooper
Headteacher