CAFOD Assembly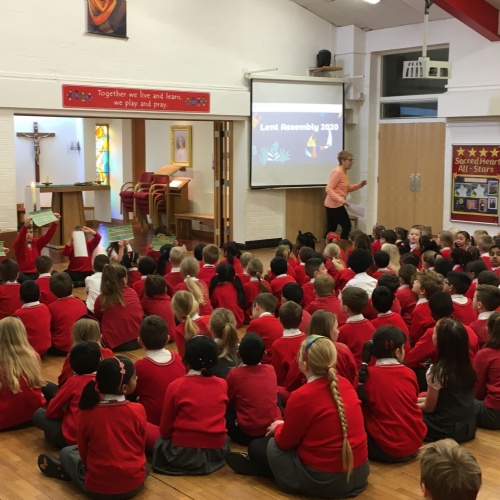 On Monday 2nd March 2020, we had a visitor from CAFOD into school to deliver an assembly to the whole school focusing on CAFOD's Lenten fundraising project.
She shared the stories of children and adults across South America who are suffering as a result of deforestation and the work CAFOD are doing to help these families rebuild their lives.
As a school throughout our Lenten Fundraising project, we will be looking to raise money for CAFOD as well as the Local Foodbank.